Land Investment Experts
You Can Trust
Connecting Land Buyers and Sellers Since 1993
Lile Real Estate is a dedicated team of professionals with an in-depth understanding and a network of qualified buyers within the Mid-South and across the country. For 28 years, we've connected land sellers with buyers in Arkansas, Louisiana, Mississippi, and Tennessee.
Full Service Land Agency
From sales and marketing, sealed bids, consulting, and acquisitions to exchanges property development, and research and market analysis – Lile Real Estate does it all. 
Certified Land Experts
Love the land? We live the life too. Lile Real Estate is a passionate and professional team with decades of experience. We are connectors with a mission.
Finding Your Land
We specialize in connecting rural properties with people who appreciate them. From large farms to small tracts, these are just a few of our satisfied customers. 
Proven Track Record of Success
In the last five years alone, Lile Real Estate has surpassed the $350 million mark in sales. Whether you're looking to invest or build your country escape – we have the connections to make it happen. Check out a few of our recently sold properties below.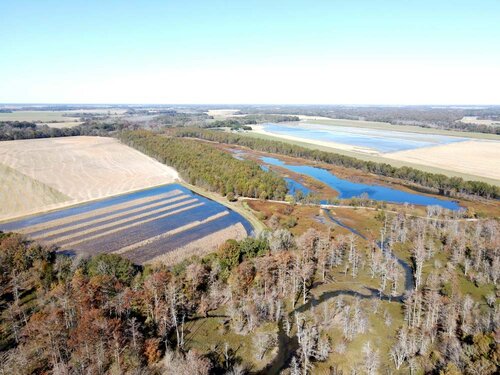 This is a rare and unique opportunity to acquire a proven, highly successful, and well-managed hunting and farming operation that is almost exclusively high fenced, located in the heart of the Arkansas Delta. Big Slash Hunting Club checks all of the boxes and stands alone in its offerings. This property has easy access to and throughout, and is located just 20 minutes from the town of Clarendon for groceries and other items. For your friends and clients that fly private, Big Slash is located minutes from the front gate of the Holly Grove Municipal Airport, which features a 50' wide by 4,469' long asphalt strip.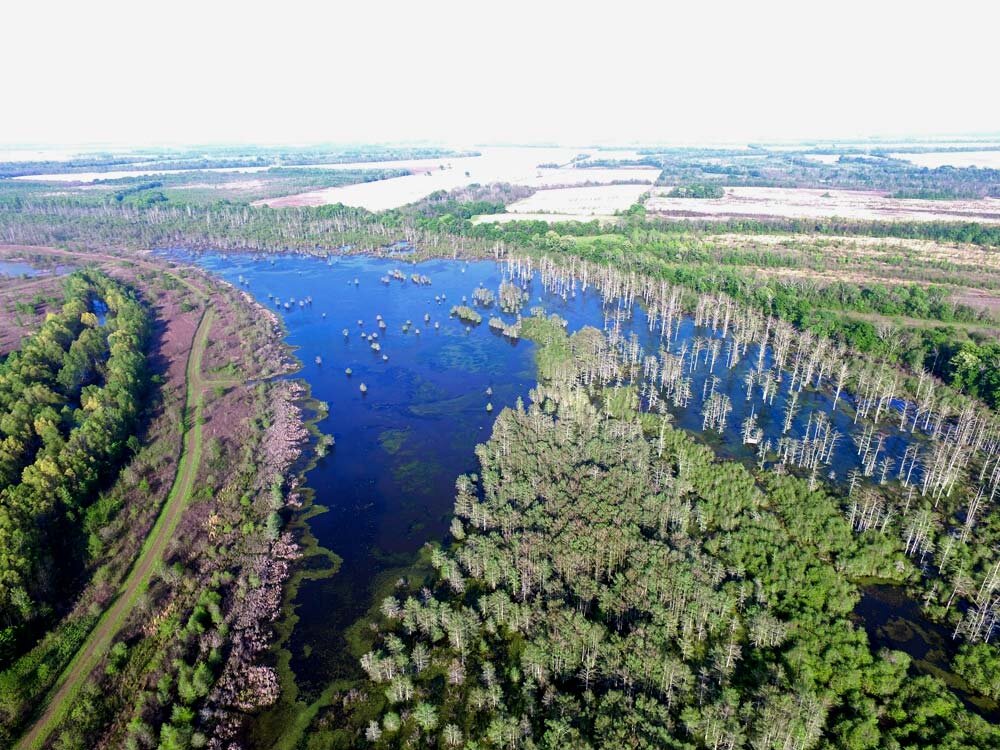 The Land's End Retreat provides an excellent recreational investment opportunity with very close proximity to the Little Rock metropolitan area. The property consists of 1,168 +/- acres located in Pulaski County, just south of Scott along Arkansas State Highway 161. There are approximately 1,057 acres enrolled in the Wetland Reserve Program. Great deer hunting opportunities exist on the property in addition to excellent waterfowl hunting in Plum Bayou and the moist soil units. The acreage within Plum Bayou provides fishing opportunities as well. The property features a 1,726 SF, 3 bedroom/2 bath brick home and a 1,768 SF former cotton gin building.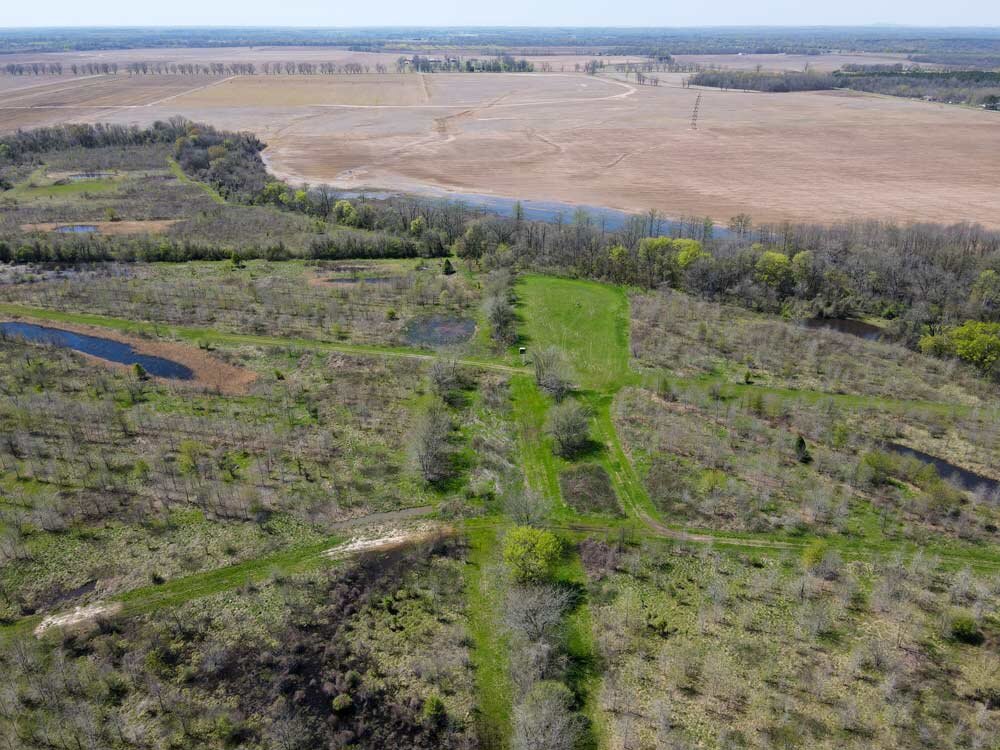 The Plum Bayou Reserve consists of 991 +/- surveyed acres located just west of Keo in Pulaski County, AR and offers an exceptional recreational investment opportunity with close proximity to the Little Rock/North Little Rock metropolitan area. The property features a 3,840 SF, 6 bedroom/4 bath lodge, 1,500 SF storage building, numerous duck blinds, and more. Great deer hunting opportunities exist on the property, as well as waterfowl hunting in the moist soil units and multiple shooting holes in Plum Bayou.
Looking for Land in All the Right Places
Check out some of our listings using this land search tool below. Don't see what you're looking for? We always have new properties coming in – contact us about listings that haven't been put on the map yet.