Land Investment Experts
You Can Trust
Connecting Land Buyers and Sellers Since 1993
Lile Real Estate is a dedicated team of professionals with an in-depth understanding and a network of qualified buyers within the Mid-South and across the country. For 28 years, we've connected land sellers with buyers in Arkansas, Louisiana, Mississippi, and Tennessee.
Full Service Land Agency
From sales and marketing, sealed bids, consulting, and acquisitions to exchanges property development, and research and market analysis – Lile Real Estate does it all. 
Certified Land Experts
Love the land? We live the life too. Lile Real Estate is a passionate and professional team with decades of experience. We are connectors with a mission.
Finding Your Land
We specialize in connecting rural properties with people who appreciate them. From large farms to small tracts, these are just a few of our satisfied customers. 
Proven Track Record of Success
In the last five years alone, Lile Real Estate has surpassed the $350 million mark in sales. Whether you're looking to invest or build your country escape – we have the connections to make it happen. Check out a few of our recently sold properties below.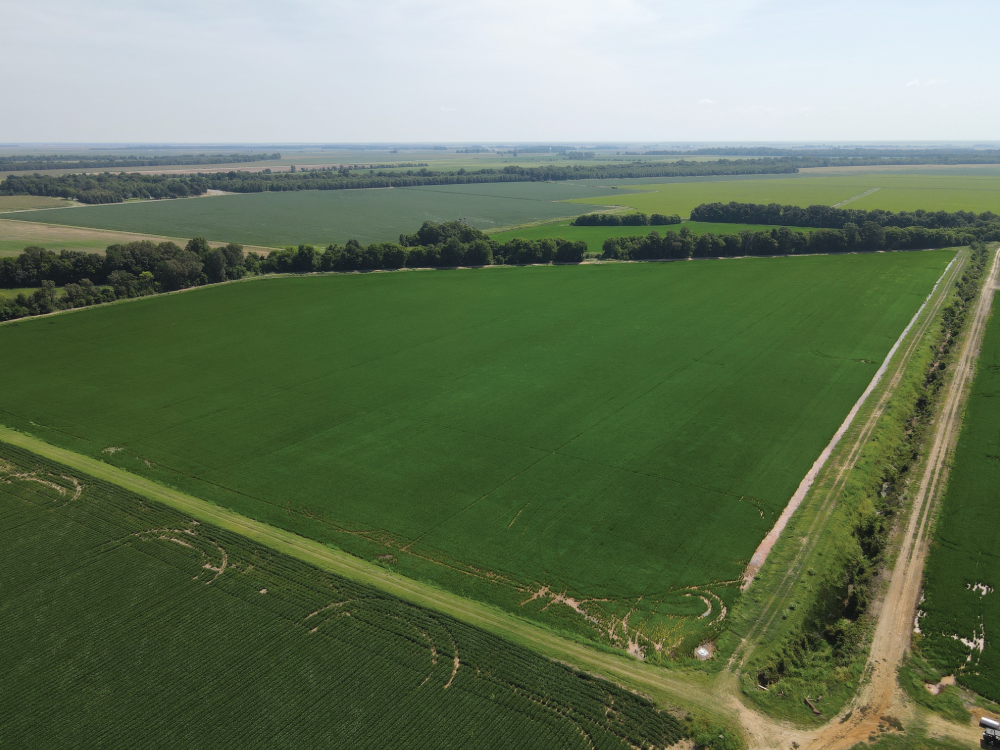 The William & Mary Farm consists of four (4) non-contiguous tracts totaling approximately 692.0 +/- acres located in Jefferson County, Arkansas just northeast of the community of Sherrill.  The Farm Service Agency office reports a total of 624.23 +/- cropland acres that are all irrigated by five (5) wells and one re-lift, with the exception of the 25.46 tillable acre field located on the south tract. The farm is located in an area known for good waterfowl hunting. Field hunting opportunities already exist on the farm, and the hunting rights have historically been leased out.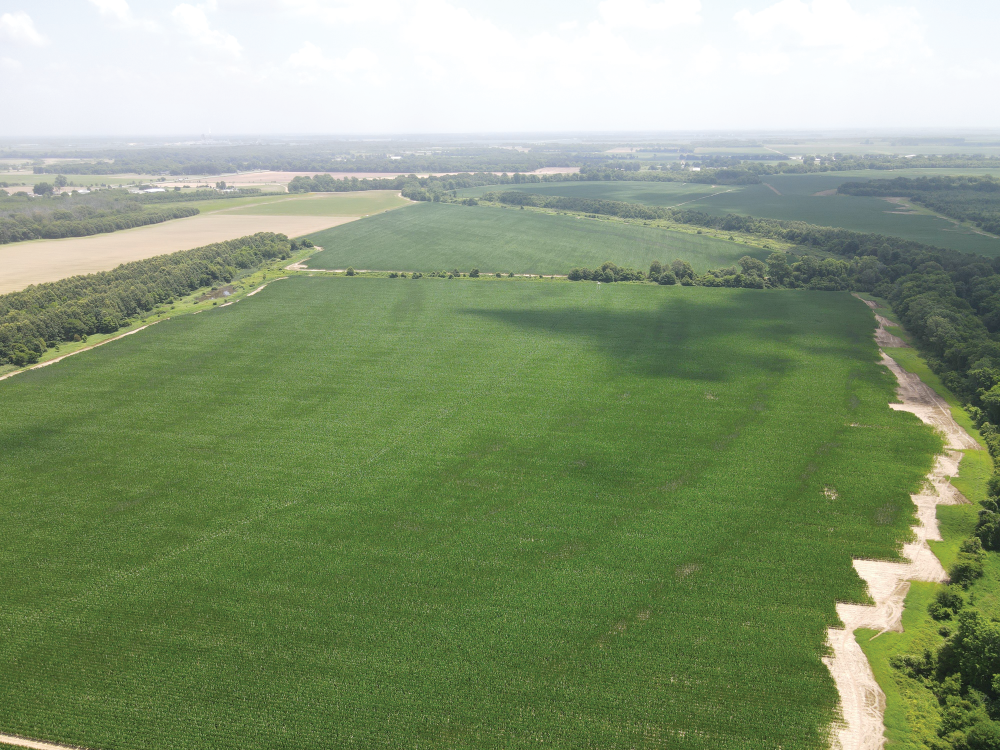 Imbeau Bayou Farm consists of 596.25 +/- surveyed acres located just east of Pine Bluff in Jefferson County, AR. The farm offers a great agricultural investment opportunity and features 473.90 +/- cropland acres irrigated by 8 wells. The northeastern 91.46 +/- tillable acres were precision leveled in late spring of 2022 and 3 new wells have been drilled. Additional annual income is provided by 44.50 +/- acres enrolled in the Conservation Reserve Program. The farm offers duck and deer hunting opportunities.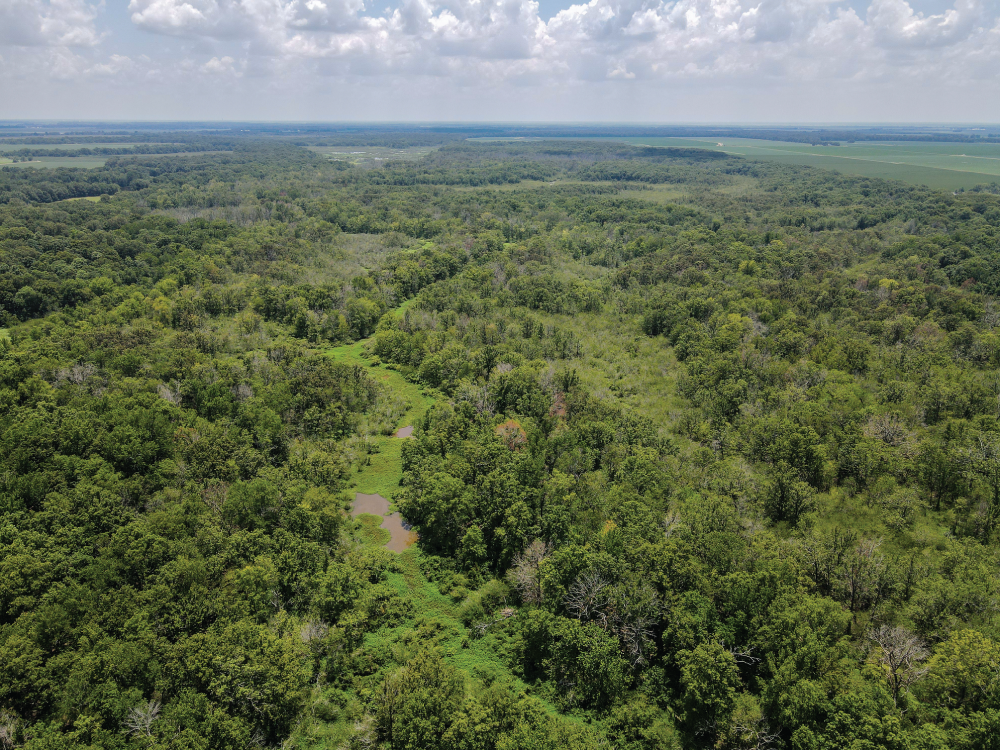 LaCott's Duck Hunter's Paradise is a historical duck hunting property consisting of 279.6 (+/-) acres on the famous Mill Bayou floodway. The property is located just west of DeWitt, Arkansas (20 miles southeast of Stuttgart, Arkansas) and offers traditional flooded-timber flats and buttonwillow/smartweed habitat for duck hunting. The LaCott's property is the famous hunting club where Nash Buckingham and Edgar Queeny began their history of Arkansas duck hunting. This is a very rare opportunity to own one of the most famous duck-hunting properties in Arkansas.
Looking for Land in All the Right Places
Check out some of our listings using this land search tool below. Don't see what you're looking for? We always have new properties coming in – contact us about listings that haven't been put on the map yet.