Land Investment Experts
You Can Trust
Connecting Land Buyers and Sellers Since 1993
Lile Real Estate is a dedicated team of professionals with an in-depth understanding and a network of qualified buyers within the Mid-South and across the country. For 28 years, we've connected land sellers with buyers in Arkansas, Louisiana, Mississippi, and Tennessee.
Full Service Land Agency
From sales and marketing, sealed bids, consulting, and acquisitions to exchanges property development, and research and market analysis – Lile Real Estate does it all. 
Certified Land Experts
Love the land? We live the life too. Lile Real Estate is a passionate and professional team with decades of experience. We are connectors with a mission.
Finding Your Land
We specialize in connecting rural properties with people who appreciate them. From large farms to small tracts, these are just a few of our satisfied customers. 
Proven Track Record of Success
In the last five years alone, Lile Real Estate has surpassed the $350 million mark in sales. Whether you're looking to invest or build your country escape – we have the connections to make it happen. Check out a few of our recently sold properties below.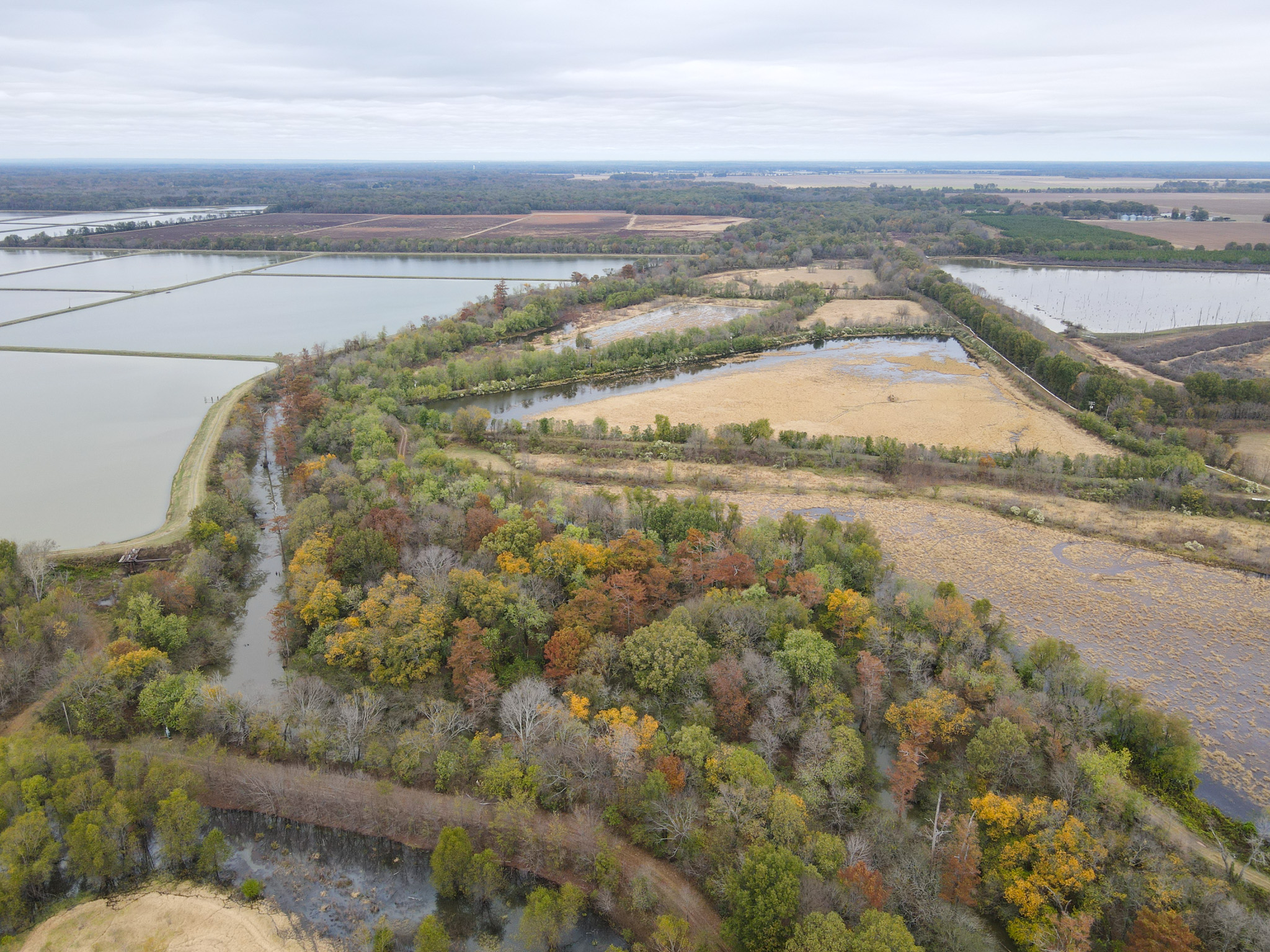 Double D Farm consists of 540 acres of former production fish farms that have been turned into duck heaven. The entirety of the farm is planted in millet, rice, or manipulated natural vegetation to provide ducks with their preferred feeds. The banks of the ponds have been planted in willow, elm, and sweet gum. Strategically planted willow clumps artfully steer the ducks right into the front door of the pits. The ponds range in size from five acres up to about twenty acres. The ponds are leveled to provide varying depths of shallow water all over the farm. Some ponds are used as rest areas and reservoirs. To put it in a nutshell, this place provides everything a puddle duck needs, and it is purposely lightly hunted so the ducks really have no reason to leave. Danny has plainly made a science of attracting ducks in their winter habitat, and no one has figured it out better than he.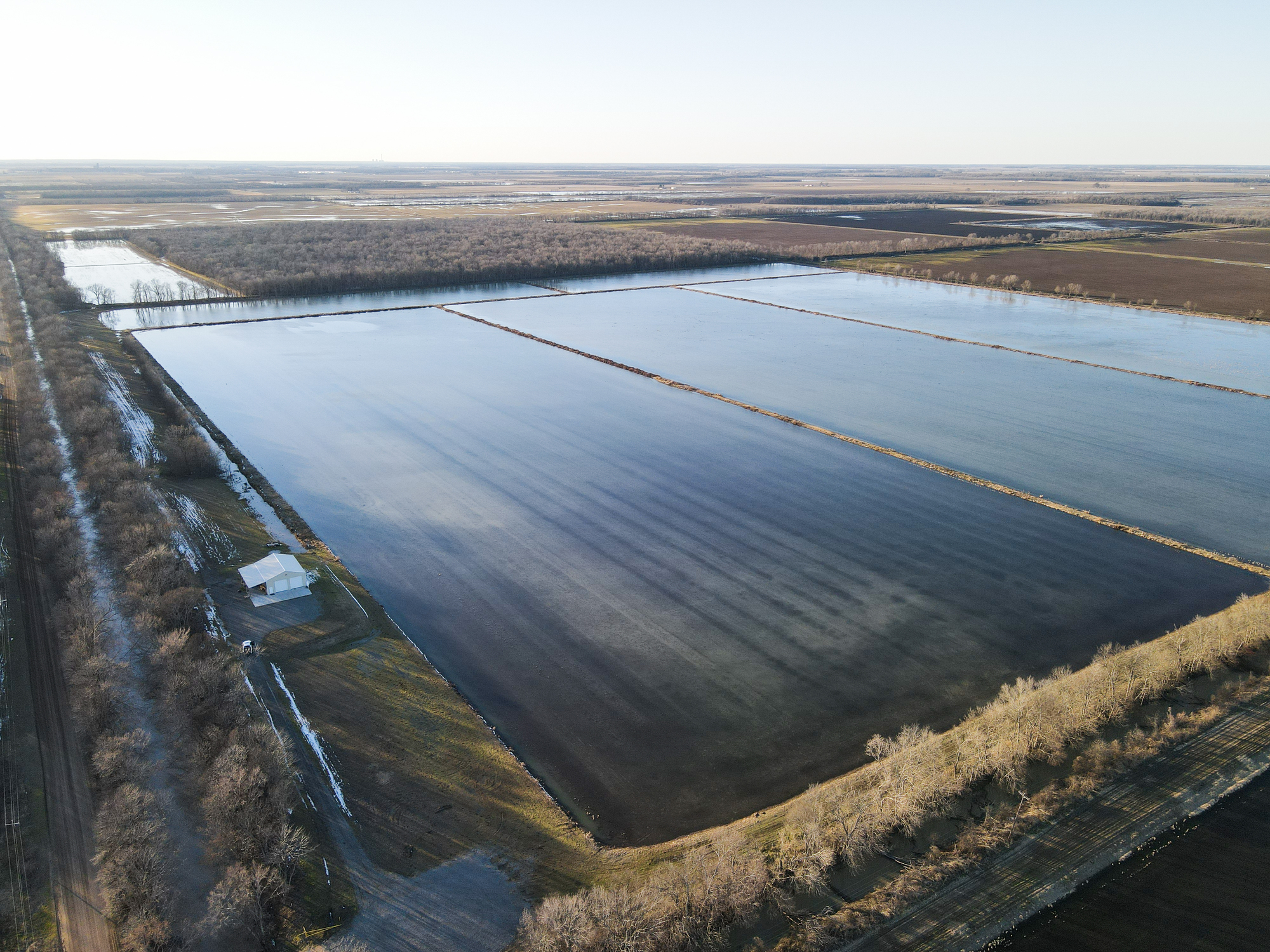 The Willow Oaks property consists of 324.06 +/- surveyed acres offering a rare opportunity to acquire impounded green timber in a highly sought after area for waterfowl hunting. The property is located in Jefferson County, Arkansas just southeast of the town of Wabbaseka.
Located on the western portion of the property is a 140 +/- acre impounded green timber reservoir that can be artificially flooded by an electric ten (10) inch well. On the south and east side of the woods there are approximately 40 +/- acres that are segregated in four (4) ten-acre zero grade fields and planted in duck food annually. The eastern 120 +/- acres of the property has been leveled to a zero grade and split into three fields that are irrigated by a six-inch electric submersible well and an eight-inch electric re-lift that is in the ditch on the southern border of the property.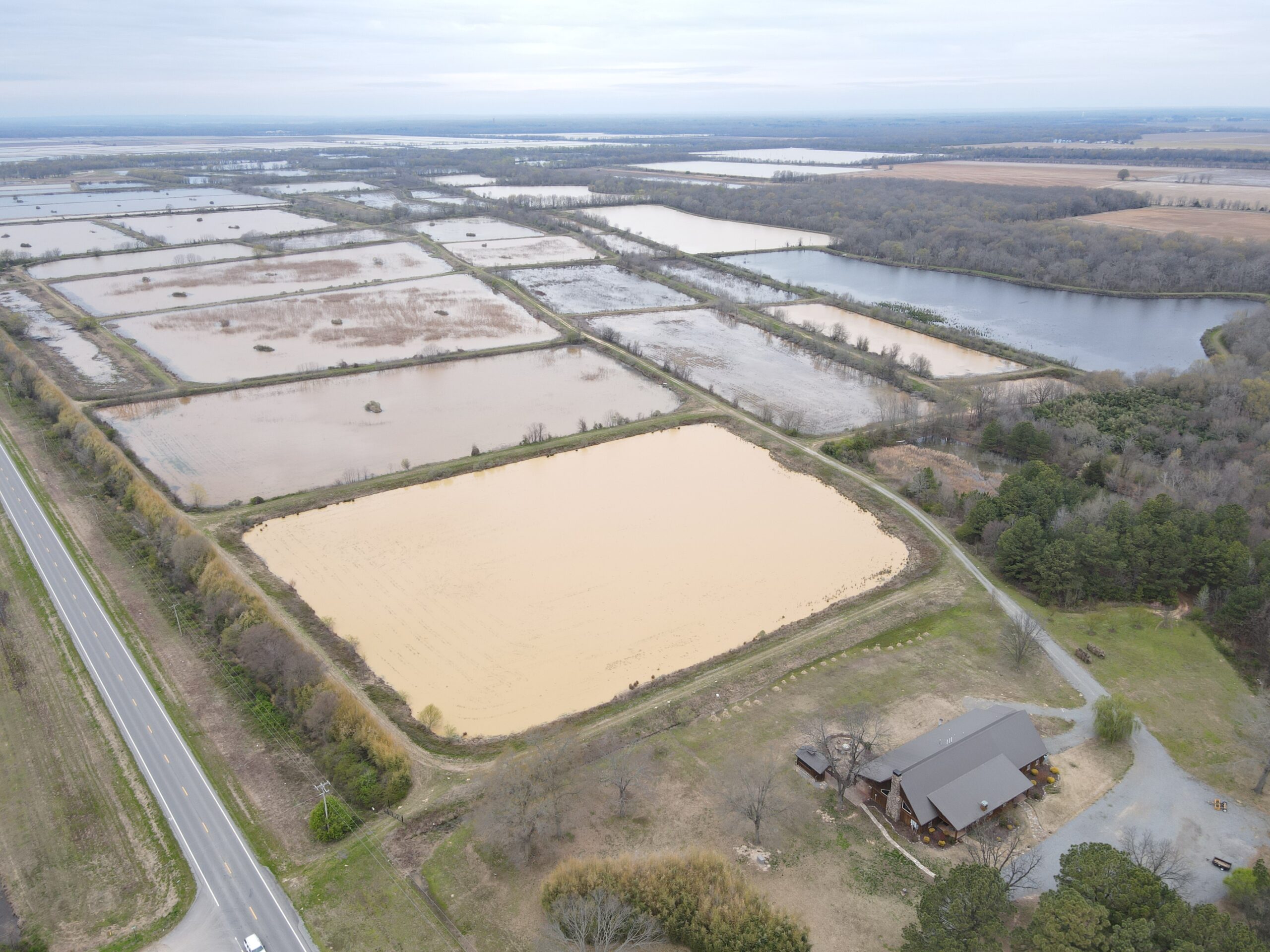 Lone Oak Duck Club consists of 368 +/- acres of prime, manipulated wildlife habitat southwest of the city of Lonoke. Along with its sister club next door, it was conceived and specifically designed with the attraction of waterfowl in mind, and that goal has been achieved, plus some. It also has become a haven for deer, quail, and other small game. Located along the Bayou Meto waterfowl corridor, it attracts a wide variety of ducks and geese. You wouldn't be surprised to take mallards, pintails, teal, gadwalls and even the occasional canvasback and redhead while hunting this area. Canada geese, specklebellies, and snow geese are also commonplace. An irrigation system, pumping surface water from Bayou Meto, makes it possible to flood nearly the entire acreage for waterfowl, while strategic plantings of native flora and unharvested crops makes the fields attractive to waterfowl and the terrestrial wildlife as well. Pits, permanent blinds, and stands were incorporated at the inception, along with other native trees and brush to create travel corridors and cover for wildlife. It is truly an Arkansas wildlife utopia.
Looking for Land in All the Right Places
Check out some of our listings using this land search tool below. Don't see what you're looking for? We always have new properties coming in – contact us about listings that haven't been put on the map yet.