Find Your Forest
From large to small timberland tracts, our team is actively engaged in matching serious investors with quality timberland properties. Properly managed timberland has proven itself to be a sustainable and stable portfolio investment time and time again.
Investment Insight
Decades of experience in timber, and our relationships with independent consulting foresters, has given us invaluable insight into the best ways to invest – whether you're just starting your portfolio or building your land legacy.
Industry Knowledge
We have staff members with career experience in the timber industry. We also maintain direct contact with a wide variety of timber buyers, appraisers, foresters, consultants, and industry leaders throughout the US for true insider insight.
INVESTMENT INSIGHT
Balance Your Portfolio With Timberland
Timberland is an excellent way to balance an investment portfolio since its value often rises even when stock indexes are falling. It's also typically an excellent inflation hedge.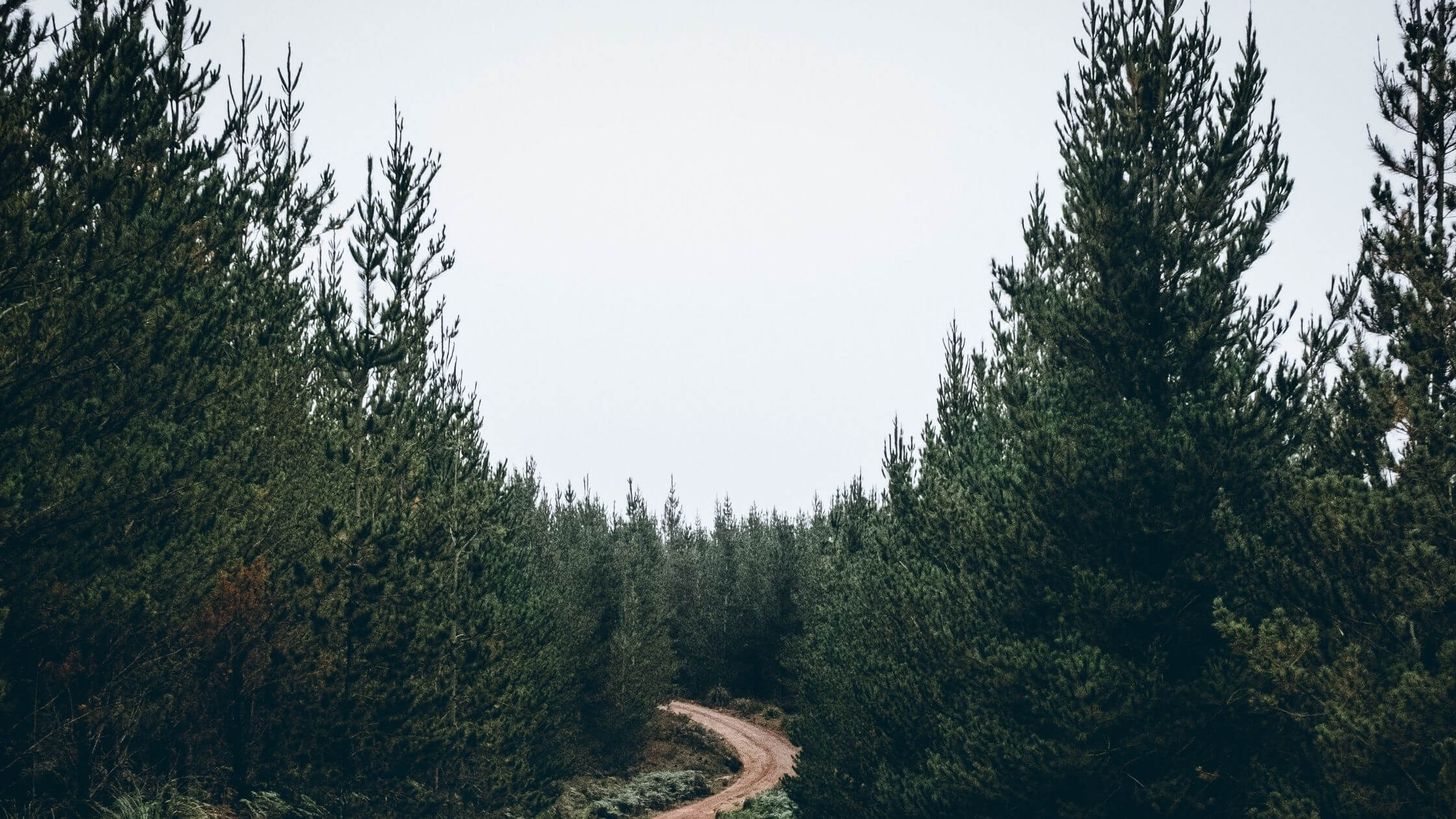 Timberland Experience That Matters
The relationships we have cultivated with industry leaders and experts, along with our decades of experience in the timber industry have contributed to our proven track record of success. Let our expertise work for you.
INDUSTRY KNOWLEDGE
Take Advantage of Our Expert Network
Across the country, corporations, Timber Investment Management Organizations (TIMO), Real Estate Investment Trusts (REIT), and private landowners want to invest in timber properties that offer manageable levels of ROI. Take advantage of our massive network of listings and land specialists for the highest yield possible.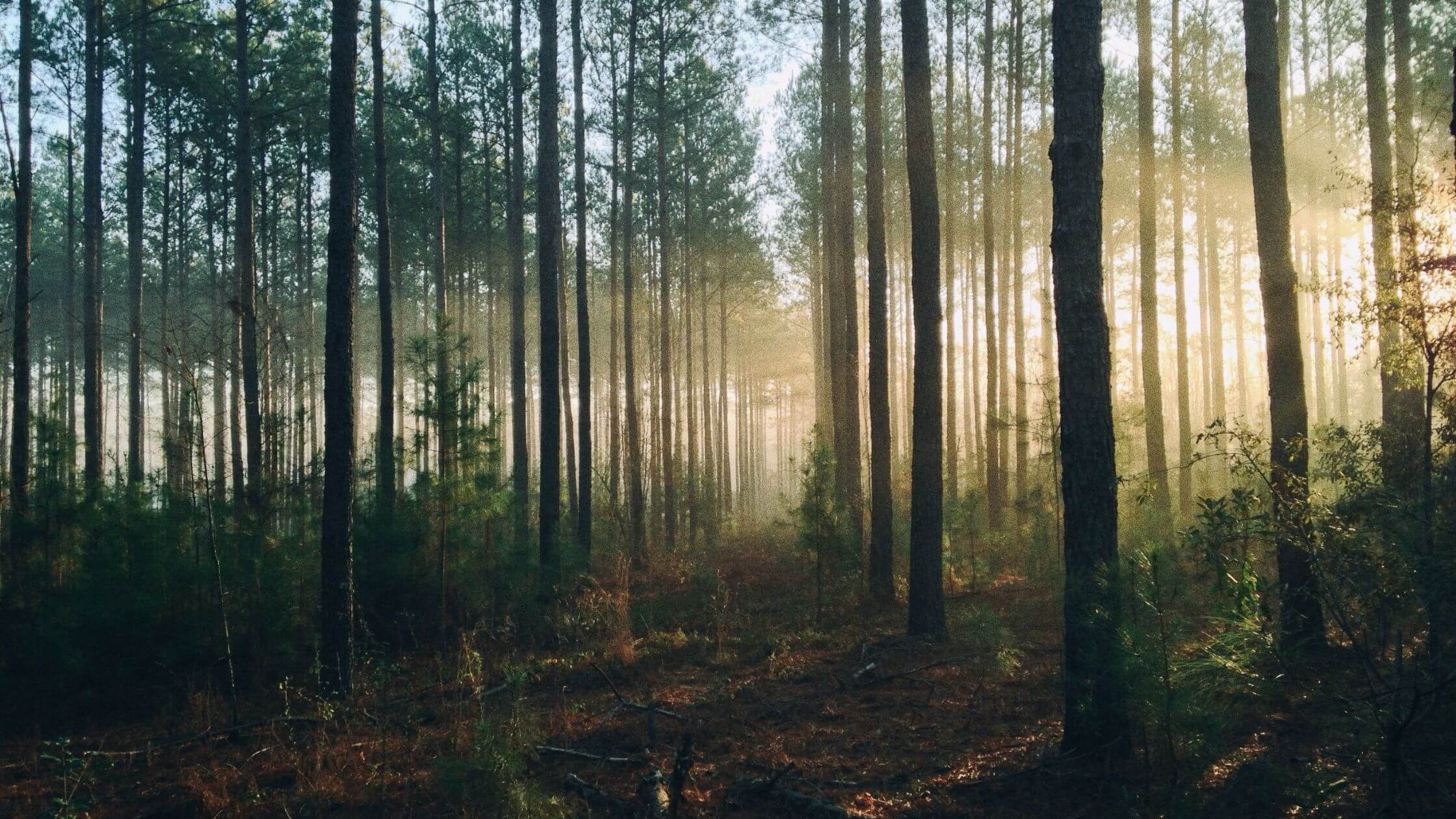 More Exposure for Your Timberland Property
To sell timberland property, you need more than a "For Sale" sign and a neighborhood newspaper ad. We get exposure locally, regionally, and nationally from the first day.