Recreational and Hunting Land
Get Back in Touch With Your Roots
Sharing and respecting our clients' outdoor and sporting lifestyles, combined with our sincere love of wildlife and the natural environment, is a small part of what enables us to assist in each aspect of recreational property ownership. So whether you're looking to buy or sell a hunting or fishing property, or a country retreat, we can help.
Passion for Land
Every one of our advisors is deeply entrenched in recreational land ownership and management, which uniquely positions us to guide our clients to ensure a sound land investment for generations to come.
Technical Land Knowledge
We leverage our expertise to assist with rural experiences like restoring or creating wetlands, water and mineral rights, working with government agencies, and conservation easements.
technical land knowledge
Leave the Details to Us 
Decades of experience has gifted our team with a wealth of technical knowledge about the issues related to recreational property development. From restoring or creating wetlands to water and mineral rights, we can help.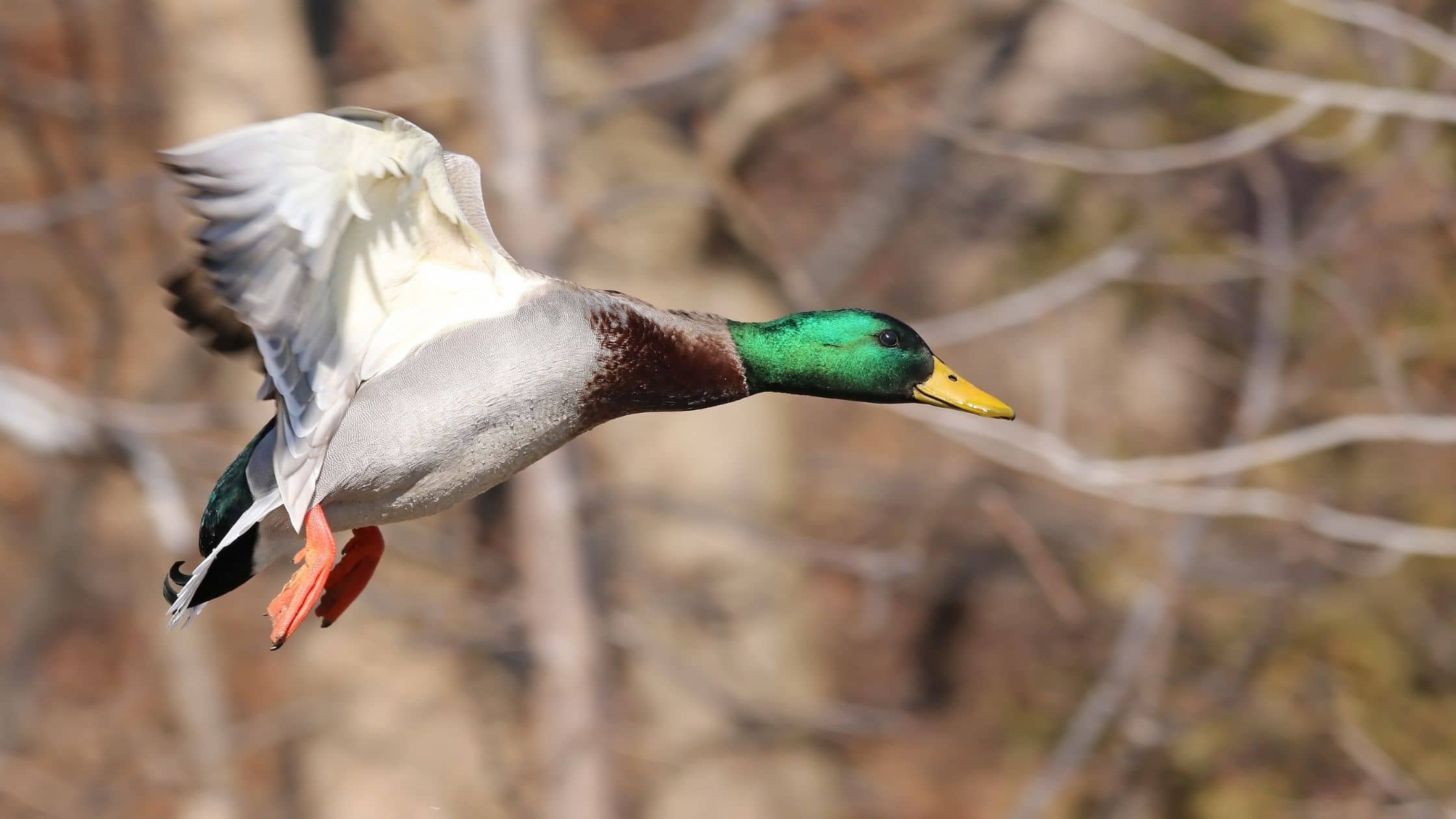 Maximize Your Property's Potential
We work with government agencies and programs, conservation easements, and biologists to ensure that your investment's potential is completely realized.