Find Your Farmland
We have distinguished ourselves across the region as the top agricultural advisory firm in the Mid-South. Some of our staff members own and operate farms or come from farm families, so we know and understand many of the issues facing agricultural investors and sellers today.
Farmland As An Investment
Agricultural commodity production lands have proven over many decades to be a viable and successful component to an investor's portfolio.
Technical Land Knowledge
We know farmers because we are farmers. We bring decades of experience in the selling, operation, management, and acquisition of agricultural land.
farmland as an investment
Diversify Your Portfolio
Investors in the agricultural sector can benefit from many aspects in ownership such as inflation hedge, annual cash flow, and the added bonus under certain circumstances of personal recreational opportunities.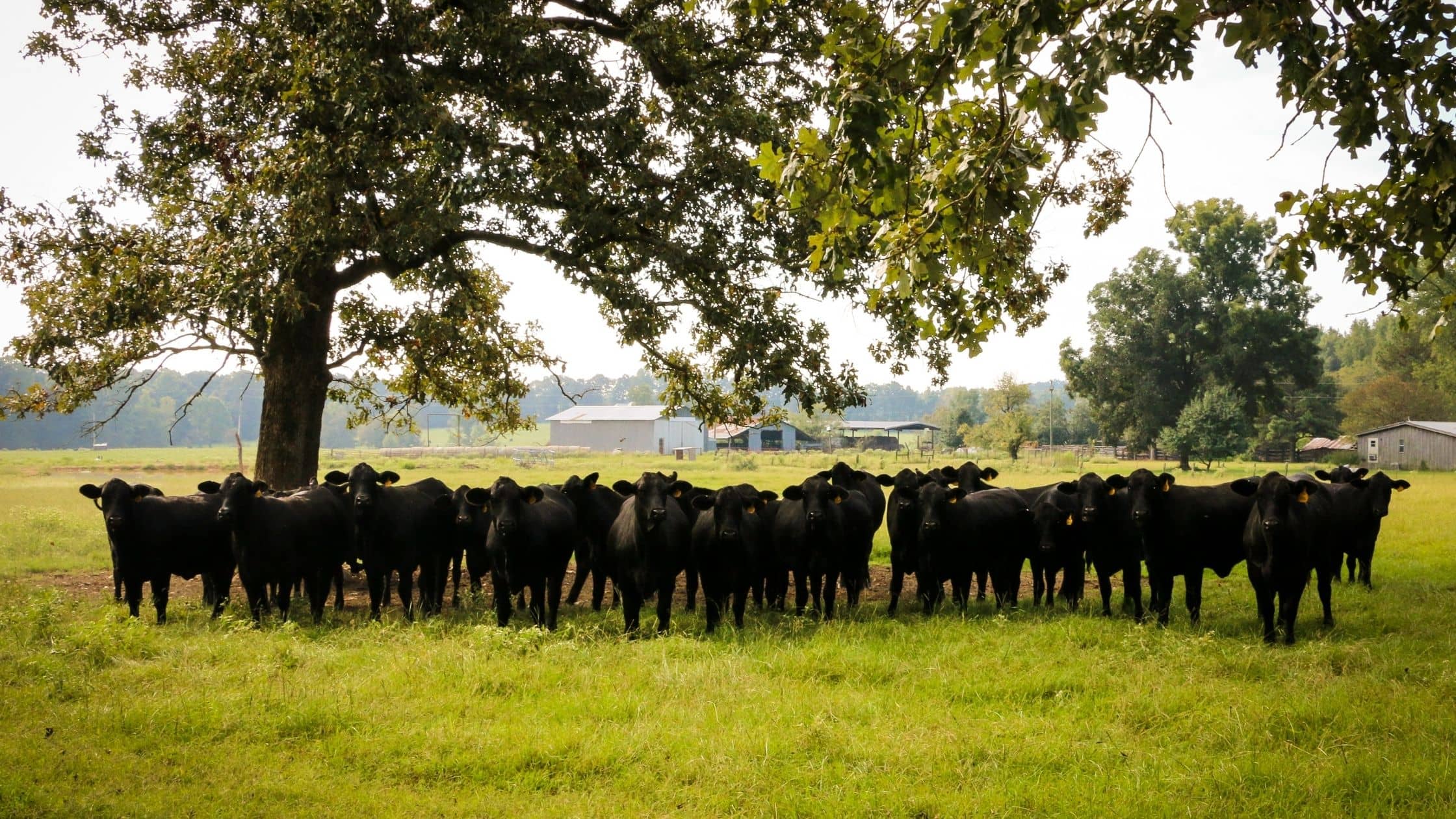 Agricultural Experts
We love working with people who care about the world's most precious resource – land. Whether you want a small plot or a 5,000-acre farm, we'll match you with the right property for your needs.
technical land knowledge
Expect Expert Analysis
We work with conservationists, biologists, government agencies, appraisers, surveyors, and other land experts to help you evaluate and develop your property to its fullest potential.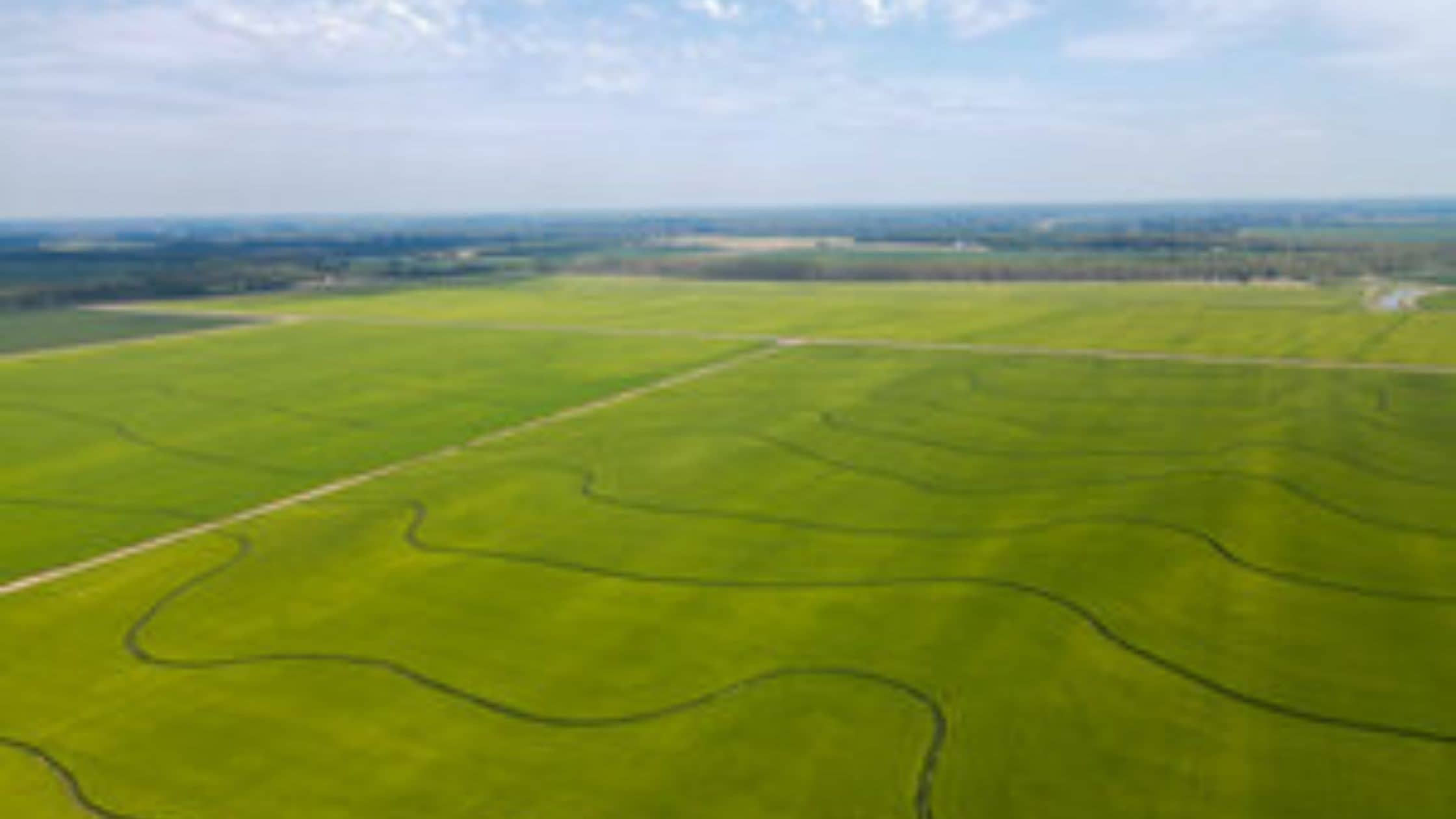 Three Decades of Industry Connections
Since 1993, we've been building our roster of trusted experts and industry connections to better serve our clients' land needs.