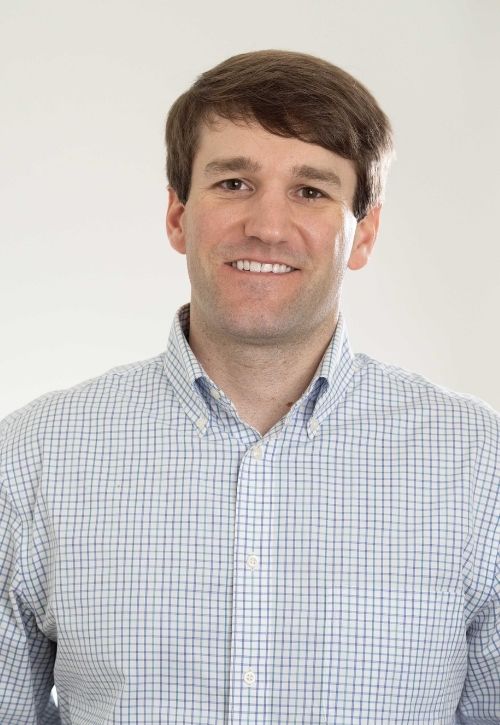 Robert Moery
Sales Associate
rmoery@lilerealestate.com
Robert Moery grew up in the small Eastern Arkansas farming community of Carlisle. He comes from a farm family that has grown rice and soybeans, as well as hunted on the Grand Prairie for 110 years. Robert graduated from Carlisle High School before earning his degree from the University of Arkansas in 2011.
Upon graduation, Robert went to work for United States Senator John Boozman serving as a Field Representative for 13 Southeastern Arkansas counties. Before coming to Lile Real Estate, Robert worked for Arkansas Governor Asa Hutchinson for five years. Robert gained a variety of policy and political experience through his work as the governor's Director of Legislative Affairs and his re-election Campaign Manager. Robert's policy portfolio for Governor Hutchinson included: agriculture, natural resources, game and fish, rural service, and transportation matters.
Robert is now the founder and owner of Broadview Strategies, a full-service governmental and political consulting firm in Little Rock, Arkansas. Robert comes to Lile Real Estate as an avid outdoorsman with an agricultural background and a heavy interest in farmland and recreational properties. Robert is active with the Arkansas Outdoor Society, and serves on the boards of the First Tee of Central Arkansas, the Arkansas Good Roads Foundation, and the Arkansas State Fair. Robert and his wife, Sara Cate, live in Little Rock.