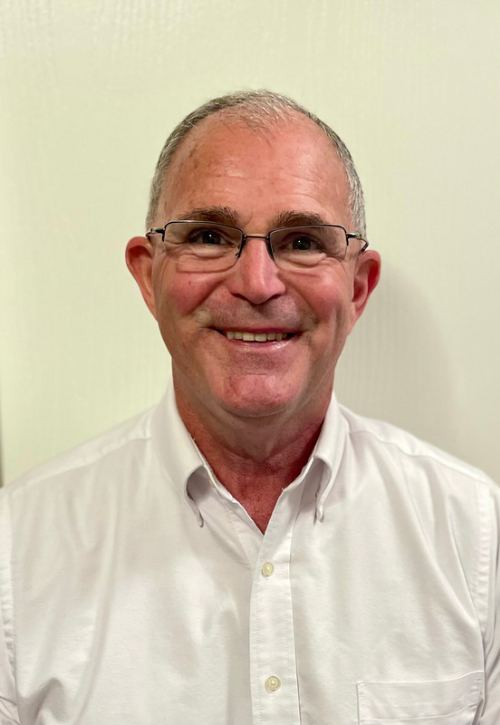 Matt Stone
Associate Broker
mstone@lilerealestate.com
Real Estate Education
Sustained Forestry Initiatives Certified
Real Estate Accreditation
Arkansas Real Estate License – 1993
Arkansas Real Estate Broker – 1995
Registered Forester, Arkansas
Professional Associations
Arkansas State Senate, District 2
Matt Stone is a 7th generation Arkansan raised in Monticello but since 1986 has called Camden home. He obtained his Arkansas Real Estate license in 1993 and his broker's license in 1995. Matt attended the University of Arkansas at Monticello where he earned his Bachelor of Science in Forestry in 1986. Learning from the ground up in his high school and college days, Matt worked in the forestry industry in equipment operation, welder, millwright, timber marker, and timber buyer all while also becoming a Registered Forester and certified in Sustained Forestry Initiatives. In 1988, Matt and his brother David opened Stone Timber Company, Inc. which they still operate together today.
Stone has consistently pursued expanding his knowledge and expertise. For four years, from 2010-2014, Matt worked as an Adjunct Professor of Principles of Real Estate at Southern Arkansas University in Magnolia, Arkansas. His personal education background includes:
Doctorate in Theology in 2022 from Missionary Baptist Seminary (Little Rock, Arkansas).
Master of Theology in 2019 from Missionary Baptist Seminary (Little Rock, Arkansas).
Bachelors of Arts Mine Management and Safety in 2012 from Midway University (Midway, Kentucky).
Graduate Certificate in Conflict Mediation in 2011 (University of Arkansas, Little Rock)
Master of Science in Operations Management in 2006 from the University of Arkansas (Fayetteville, Arkansas).
Bachelors of Science in Forestry in 1986 from University of Arkansas (Monticello, Arkansas).
Stone was elected to the Arkansas Senate in November 2022 and was sworn into office January 2023. As Senator, he represents District 2 which includes Calhoun, Dallas, Ouachita, Union, and part of Grant County. He serves as vice-chair of the Senate Agriculture, Forestry, and Economic Development Committee, and is a member of both the Education Committee and Senate Ethics Committee and the Legislative Joint Auditing Committee. Prior to be elected as Senator, Matt served on the Arkansas Forestry Commission for four years (2018-2022).
Matt has been married to his wife, Jenny, for over 40 years and together they have three children and five grandchildren! In his free time, he enjoys reading, hunting and fishing, and spending time with his family.